Who is: Home Window Guy?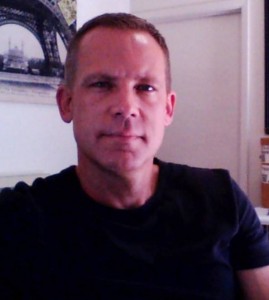 My name is Christian Adams, aka "The Home Window Guy". Yes, I've finally decided to embrace the nickname and stop rolling my eyes after each time I hear it. It's hard to argue with a good marketing opportunity, I suppose.
However, the legal name of my company is "Adams Exteriors". I've literally grown up in this industry and have seen manufacturers and much of my competition come and go. I can't tell you my first memory involving a construction site… but I can tell you that I don't have many early memories that don't involve one.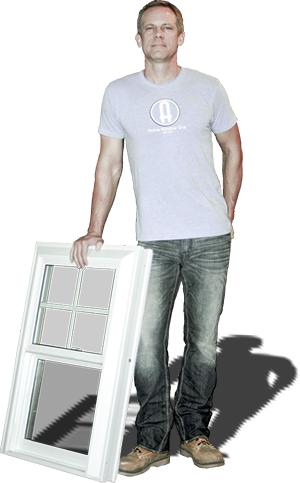 My Grandfather, Carl Tufford, owned CT Aluminum and taught his sons and many of his grandsons the skill of installing siding and windows. He always said, "you should have a skill… you might need it." I needed it. From as early as I remember, I spent weekends and summers working side by side and learning from my grandfather and uncle (who also owned a siding and windows company).
At the age of 19, with dozens of valuable manufacturer relationships earned through years of experience, I started my first Company, Silverdoor Siding. At the time, I really had no idea what it meant to own a business so I focused on customer service and quality. It didn't take long for me to learn that these two keys of success, taught by my grandfather, are not nearly enough. I may have been the most motivated and competent Siding and Window installer in North Texas but I didn't understand business, marketing, hiring, firing, taxes or project management. Pretty quickly, I accepted failure and went back to work for my family, hanging siding, installing windows and learning. I was smart enough to know how much I didn't know (does that make sense?) and determined to improve. During that time, I also took jobs in sales and project management for many of the companies that I would eventually outlast.
In my case, the second time was a charm. When I started Adams Exteriors, I focused on putting together an all-star team of installers and a fantastic support group. After a few productive years of gradually building the business, my grandfather retired and our companies merged.  It's been all down hill from there! Two decades and thousands of customers later, Adams Exteriors is still a company rooted in family… and I'm personally really proud of our reputation for customer service and quality. Thanks grampa!