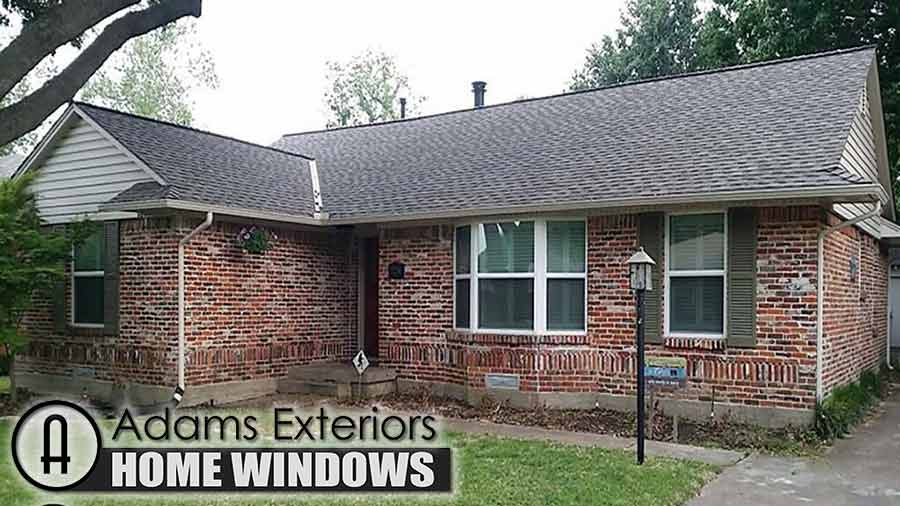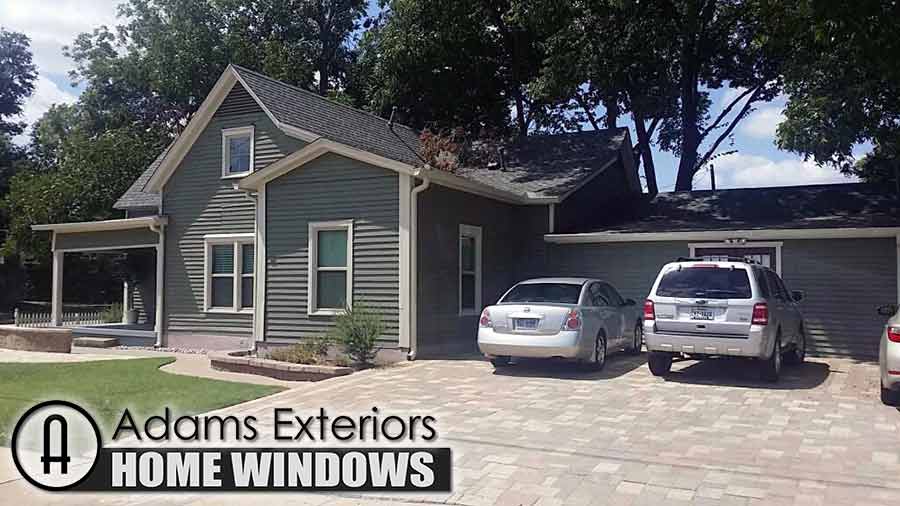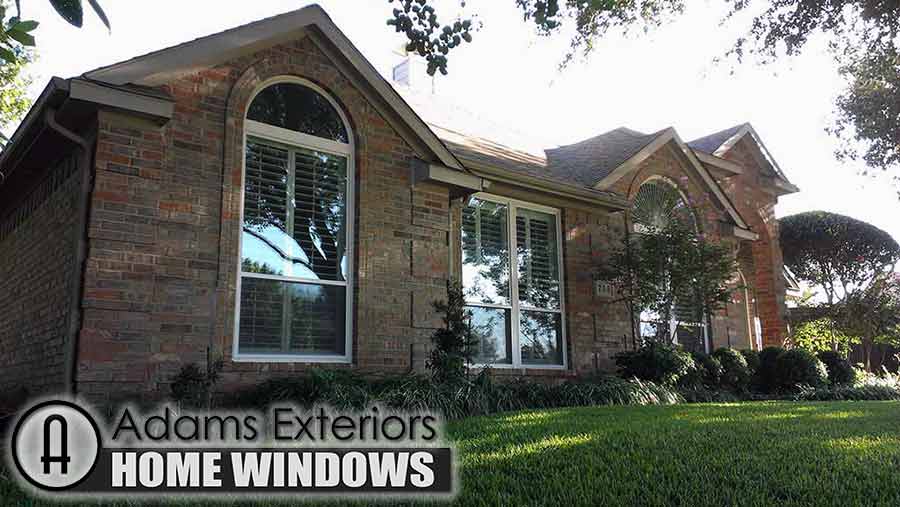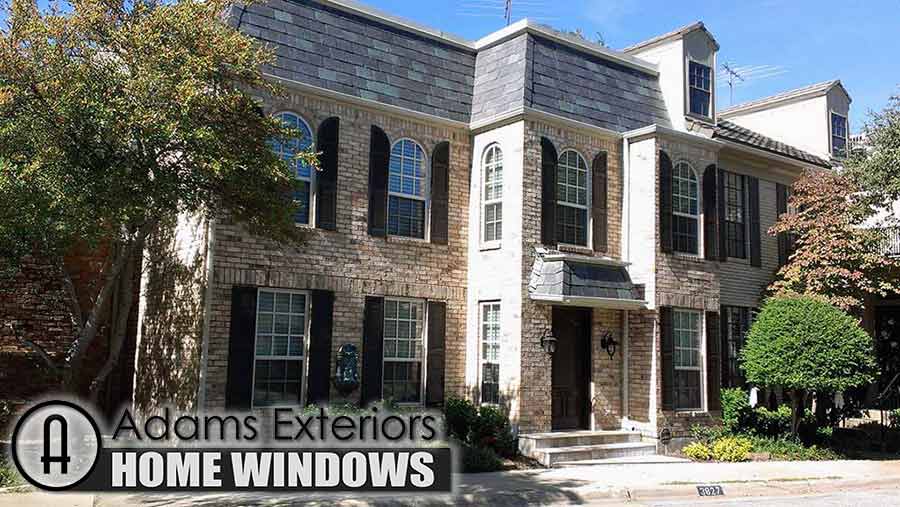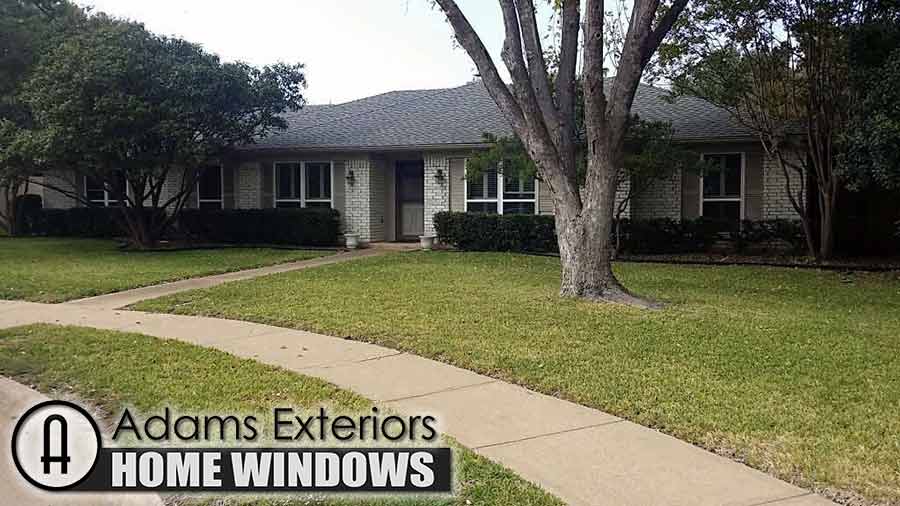 Call Us
Request an Estimate
Estimate Options
Estimate & Consultation: Estimates are free and our consultations are designed to be educational and informative.
Convenient Estimate: Go to work and an estimate that details the individual cost of every window will be waiting when you return.
Simply fill out the form and let us do the rest. Our estimates and consultations are free and scheduled at a time that is convenient for you. There are no sales pitches and no pressure.
Want to avoid the hassle of meeting a salesperson? Fill out the form below for a representative to measure all of your windows and detail the individual cost of every single window in an estimate that will be waiting for you when you get home.